Family European Holiday destinations Checklist
It's good to be prepared when planning a family holiday to one of the many European holiday destinations. Plan on soaking up some sun on an island in Spain? Exploring historical sites in Rome? Eating your way through Paris? Wherever you decide to go in Europe, we've come up with this list of handy tips to make your trip the best ever.
Luggage
Are you staying in one hotel or venturing off to a few different places? If you plan on staying in one place and hate carrying stuff on your back, a suitcase might be more suitable. Depending on the size or how light you pack, you might be able to pack the entire family's things into one suitcase. But if you know you're not a light packer, pack more than one bag or have everyone pack a small backpack (or Trunki case for smaller kids) that can be taken on-board. This way you'll have more space for your family's essentials and will be less likely to exceed the airline's baggage weight limit. If you opt for the suitcase, make sure to get one with wheels as it's easier to drag around.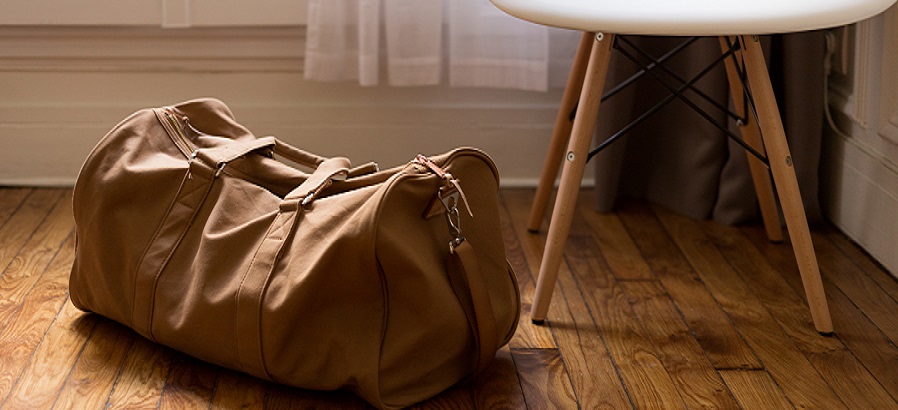 Do some research
You need to do some general research on the country you're visiting, e.g. transport, weather, culture and the do's and don'ts. Different countries have different customs, so make sure to read up on them beforehand to avoid offending anyone.  It's also good to be prepared with general knowledge. For example, In Spain, supper is usually eaten at 9pm since the sun sets much later. In Amsterdam, you should avoid driving a car at all costs and rather get around on a bicycle or by foot.
Sort out your documents
Are your family's passports still valid? Do you have travel insurance? Check whether your existing insurance covers you and your possessions overseas. Make sure you organize your documents before your trip. It's also important to make copies of all your essential documents: travel insurance, tickets, passports, hotel confirmation receipts, driving permits, etc. Also, scan and email them to yourself just to be extra safe. It's good to have a backup in case you lose anything.
Check your bank cards
Call your bank and let them know you will be travelling to a different country so they don't cancel your account. You should also find out if your credit and debit cards will work where you are travelling to. If you are travelling to a country that uses a different currency, you should note that credit cards give some of the best exchange rates available. It's best to keep some emergency cash on you as well – credit cards aren't accepted everywhere.
Pack the appropriate clothing
Are you packing for summer or winter? The weather in Europe is constantly changing, so if you're packing for summer make sure to bring a light jacket and closed pair of shoes. Pack in clothing that you can layer, like thin breathable fabrics that can keep you warm in the early mornings and can be easily peeled back as the temperature rises. Many countries in Europe are paved with narrow cobblestone streets, so it will be smart to pack in a pair of comfortable walking shoes. Walking shoes might not be the most stylish option, but we highly suggest choosing comfort over fashion. You'll be on your feet all day, as most European holiday destinations are packed with must-see tourist attractions.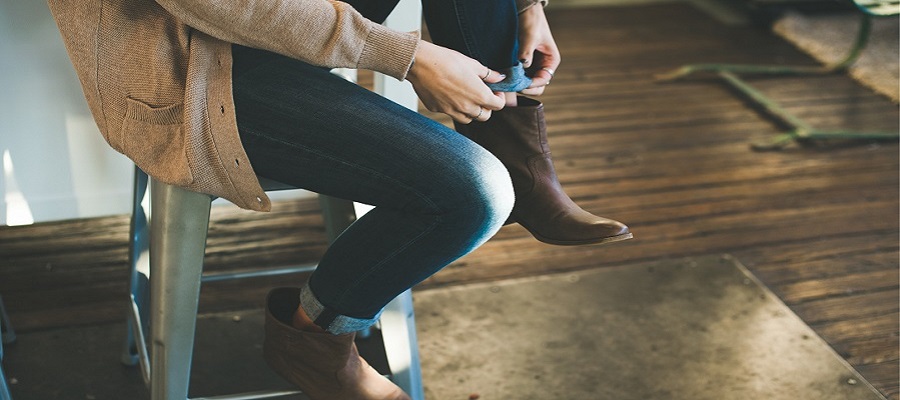 Pick the right hotel
When it comes to picking a hotel for your family, location is crucial. Do you want to be near the beach or in the heart of the city? If you don't want to be driving, pick a hotel within walking distance of attractions or close to reliable public transportation. Make sure to choose a hotel that can cater for your entire family. What kind of rooms do they have? Larger rooms or suites with a kitchenette are much better for families. Be sure to factor in freebies like included breakfast and Wi-Fi in the cost, this will end up saving you a lot of money. The pool is another important consideration. Do you prefer indoor or outdoor? Do they have a child-friendly option? You might not spend all your time at the hotel, but let's face it – everyone loves a good swimming pool.